Remember you found this company at Infoisinfo 981967191?
---
Address
202,/A,Parasmani, new maneklal estate, sant n.m. road , Ghatkopar (west), Mumbai. Pin code 400086. Ghatkopar West.. P.C. 400086, Mumbai, Mumbai. Show map
---
---
What you should know about Lubdha Paithani
Lubdha Paithani is a trusted online shop for Pure Silk Paithani saree, handloom silk saree and wedding saree collections serving worldwide free shipping.
We "Lubdha Paithani" consider ourselves as humble and prominent suppliers of an explicit array of Paithani sarees manufacturers in India. Our online portal caters to a large number of audiences, who fancy our wide collection of Paithani Sarees, Kanchipuram Sarees, Pure Silk Sarees, Bridal Sarees, Fancy Sarees and so on. The vast range of sarees that we have to offer differ in style and fashion but not in quality. Our fashion-conscious clients & regular customers consider us over the rest because of the features we offer like an attractive design, a finish that is close to perfection, skin and pocket-friendly, a texture that doesn't shrink & explicable colour combinations.

Social networks
Products
Paithani Silk Sarees Manufacturers India - Lubdha Paithani
https://lubdhapaithani.com/paithani-sarees-manufacturers-india/


Services
Bridal Paithani Sarees
https://lubdhapaithani.com/sarees/bridal-collection/
Brands
Paithani Silk Sarees
https://lubdhapaithani.com/sarees/paithani-silk-sarees/
Photos and videos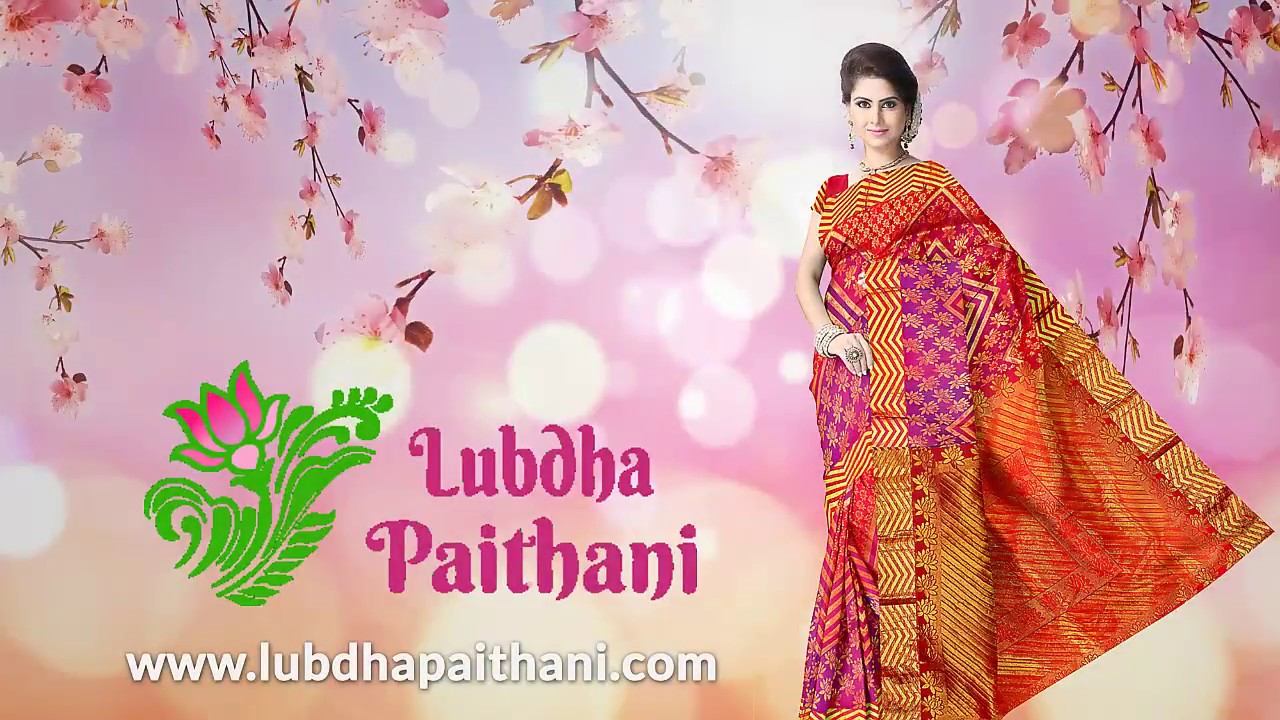 Additional information
Payment methods we use:
Credit card
Debit card
Bank transfer
PayPal
Bank check
Other payment methods