Remember you found this company at Infoisinfo 91 932036455?
---
Address
504/5th Floor, Shivai Plaza, Near Marol Industrial Estate, Opposite K Raheja, Marol, Andheri (East). P.C. 400059, Mumbai, Mumbai. Show map
---
---
What you should know about TraveloCar
Travelocar Known For Best Car Rentals Service In India Since 1989:
TraveloCar has been in the Car Rentals since 1989. So rest assures that you are going to get trustworthy services from a trusted Car Rentals Agency in India. We are not like any other Car Rental Service Provider that just provides a cab for hire. Other rental agencies do not understand your need. They don't really comprehend to what you are asking for and give you what they think is appropriate, putting you in a pickle. Travelocar is unique as it understands what you really need. We provide you with the right kind of cab you want that satisfies all your needs with online cab booking services in India. Travelocar just doesn't provide you a cab on hire, It's provides you with what you desire depending on the distance you wish to travel, the car you would require for the same and the best offer that can be provided to you.We Provide wonderful service Since 1989 which worth your trust 24 hour support before, during, and after your trip, One point of contact for your all needs and support, Our garages are close to city airports, Our chauffeurs go through rigorous training process, Our Cars are not more than 3 years old, well maintained, with car fresheners & tissue papers, Fire extinguisher and First aid kits, Every car has mineral water bottles & Daily English newspaper.For instance, if you are going on a trip to Manali with your family, most of the car rental agency will provide you any cab that they have available with them. We provides you with the most appropriate well maintained car that can accommodate your family very well and also provide utmost comfort while travelling. Similarly if you are planning to go to a palatial party, you will be provided with a normal cab by other rental agency. But, we provide you The Best classy Affordable Luxury cars like BMW, Mercedes Benz, Audi and Jaguar XF, the ones that you would love to take.

Travelocar's specialty:
We have big networks in car rental service overall in India, Corporate office in Mumbai and hubs in 97+ cities across India. We provide one of the Best Car Rental Service in Mumbai.The best thing that stands out amongst so many car rental providers is that, Travelocar has a massive array of cars available. You can also Rent a bus, Hire a Taxi with Us! We also provide mini coaches, mini busses and luxury busses on hire. When you want a cab on rent In India,you usually panic and try to get one as soon as possible, compromising your choice, money and preference. In order to reach at a certain place on time, it is natural for any person to compromise on comfort itself. But, We asks you for your choice and preference. If you suggest a cab, you will get that one for your journey. If your cab choice isn't in accordance to your needs; you can always check our other fleets services and get the best vehicle for your trip.The best thing about Travelocar is that it provides a lot of offers and deals that not only save your money but also fully meet your requirements. Once you hire a cab, you can be rest assured that you will be provided with excellent services, exclusive prices and impeccable discounts. Travelocar is also famous for Car Rental for Corporate In India.

How to book a cab and benefit from Travelocar?
You might have to call a car rental agency to hire a cab. You might have to hold your call till their executive gets free to pick up your call. You might also have to stand in queues in order to enquire about the availability of cabs, the cost, bargaining, preferences etc. It's a lengthy and tiring procedure as far as all other car rental agencies are concerned. With us it's as simple as it gets. All you need to do is visit www.travelocar.com and then select the service and car you want.There are innumerous packages that are money saving and exciting at the same time. You can book the cab of your choice, distance that you want and location that you desire to go. You can also book a taxi online by visiting our website. Online cab booking was never this easy. You will also get special packages on the website itself for certain locations and trips. These offers save a lot of your money and account to a great itinerary.
Social networks
Products
Travelocar For Car Rental Service Across India

Travelocar is a global leader in online cab booking, with own branches and franchisee across India has a proven partner focused network of online car rental services, which has enabled clients in more than 97+ cities to avail our car hire services which has made us outperform the competition and stay ahead of the innovative services.With the help enterprises transform and thrive in a changing world through strategic consulting, operational leadership and the co-creation of breakthrough software solutions of reservations, operations till speedy Invoice delivery to our corporate and direct clients across India.

Travelocar has a growing country wide presence with more than 97+ cities network to serve its clients at one single point all cab booking services. At Travelocar, we believe our responsibilities also extend beyond business.
That's why we have established strong customer relationship which makes our clients to use our services repeatedly. At Travelocar, Chauffeurs are Polite, highly efficient, well-mannered, English speaking, Experience in handling corporates and foreign clients, dressed in Uniforms, black shoes and carry a mobile.

Travelocar known for, services round the clock, 29 years experience, Airport transfers expertise and Chauffeur courteous. Travelocar services, cheap rental car, Hybrid rental car, all the cars seats well equipped with comfortable cushions, Mobile recharger, tissue paper box, reading light, Travelocar provides standard size cars as well as large cars according to your choice, for all make of cars as per your budget.Travelocar has overcome ubiquitous problem in India for the people to get a good quality car at affordable rates for their outstation or full day city travel plans.
Services
Car Rental service,
Bus Rental service,
Taxi service,
Cab hire,
Corporate Car Rental,
Airport Transfer,
One way transfer
Photos and videos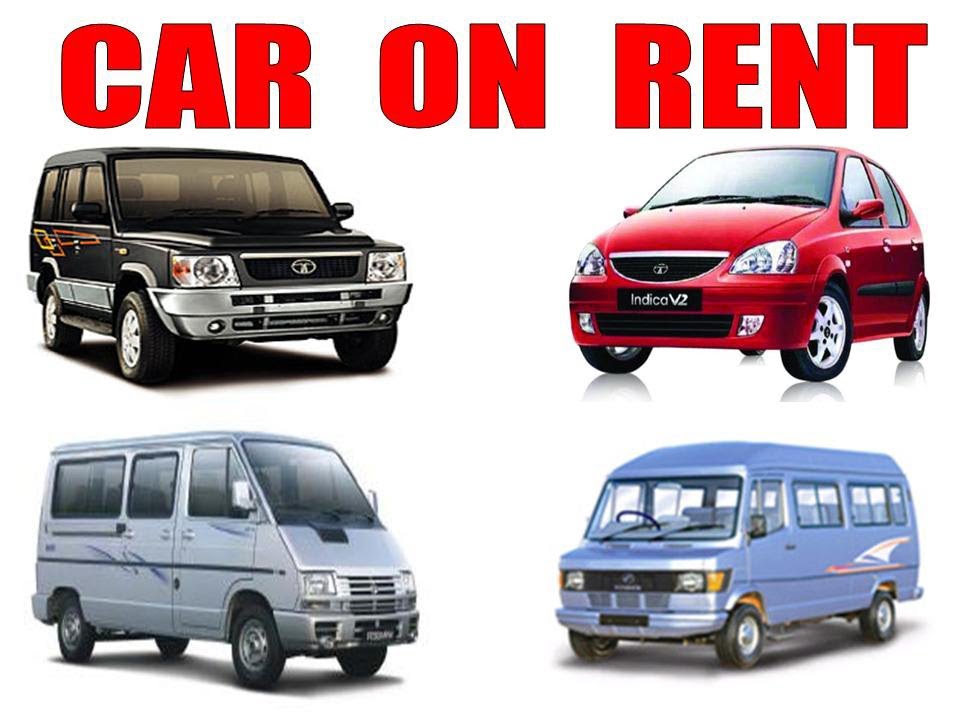 Additional information
Payment methods we use:
Cash
Credit card
Debit card
Bank transfer
Bank check
Other payment methods